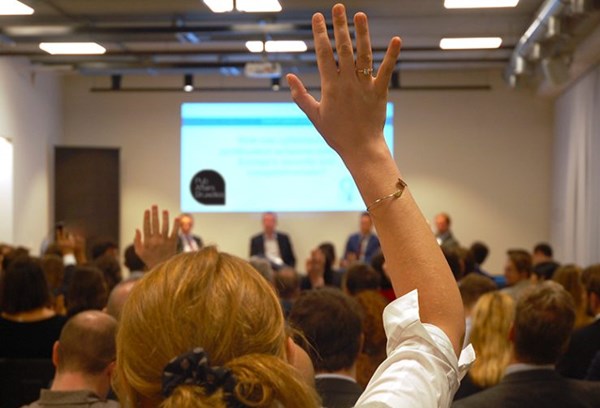 Our event series is held online and/or onsite or in person only.
Please go to our registration page or click on the upcoming event of interest to you if you wish to participate in one of our debates.
If you have already registered, please insert your email and personal live streaming code or retrieve your password here below.
Online event live streaming login
Please note that during both online and hybrid events you will be able to ask questions through sli.do in the sli.do page or app itself by using the event hashtag or in our dedicated event page after the login.
Please also check in the invitation page whether the Chatham House Rule applies to the event you wish to attend.
---
Online Events